Choosing the Perfect Rug
28th Mar 2018

Style Guide
Never underestimate the importance of a rug! Rugs & soft furnishing can be used to complement the setting of your room or can be the entire focal point for designing your space.
When selecting the right rug, there are three important things to consider:
The style of the rug
The material of the rug
The size of the rug
Rug Styles
Our collection of rugs can generally be defined by three styles — traditional, transitional or contemporary.
Traditional rugs complement a classical or provincial setting. They typically feature a repetitive pattern & replicate the designs of traditional hand knotted rugs.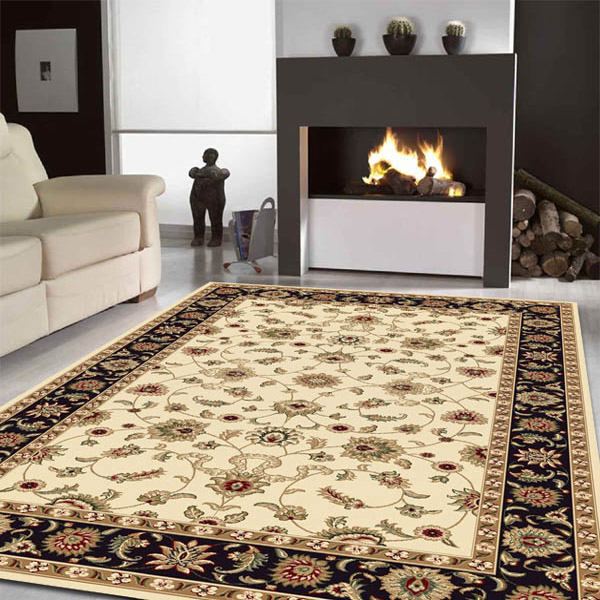 Transitional rugs are designed to suit both a classic or modern setting, incorporating contemporary colour palettes & subtle patterns.
Contemporary rugs are a broad category of rugs designed to suit modern interior spaces. These rugs typically feature block colours, bright geometric patterns or modern fibres. These rugs can be minimalist or form a bold statement, depending on the colours, texture & size you select.
Rug Materials
The choice of rug materials is seemingly endless & includes both natural fibre & synthetic materials.
Natural fibre rugs create an organic look & feel & include materials such as cotton, wool, jute, sisal & hemp. They are eco-friendly & can be used in both transitional & modern settings.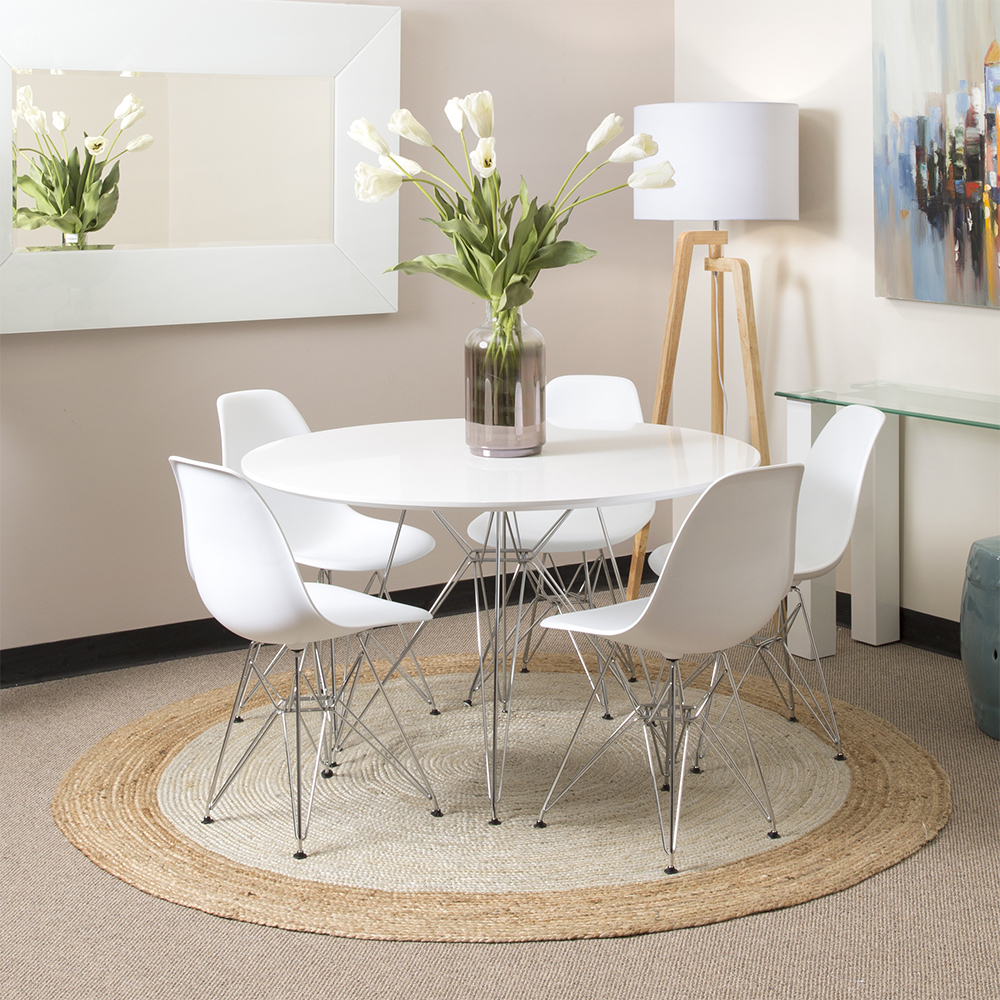 Synthetic fibre rugs are fantastic for modern settings & include materials such as polyester, acrylic, polypropylene & viscose. These rugs are generally economical, low-shed & easy to care for. The look & feel of the rug will vary depending on the pile height.
Cow hides & sheepskins are growing in popularity & are now available in numerous colours & finishes. These rugs will make a statement in your living space & can be layered on top of other rugs for a stylish, designer look.
Rug Sizes
The size of rug you select will vary depending on your space, your flooring & also what you are trying to achieve with the rug.
Smaller rugs (e.g. 120 x 160cm) can be used as an accent piece in smaller living spaces such as bedrooms or living areas. Smaller rugs can also be layered with larger rugs of a similar palette, for example a small cow hide on top a larger jute rug, to create layers of texture.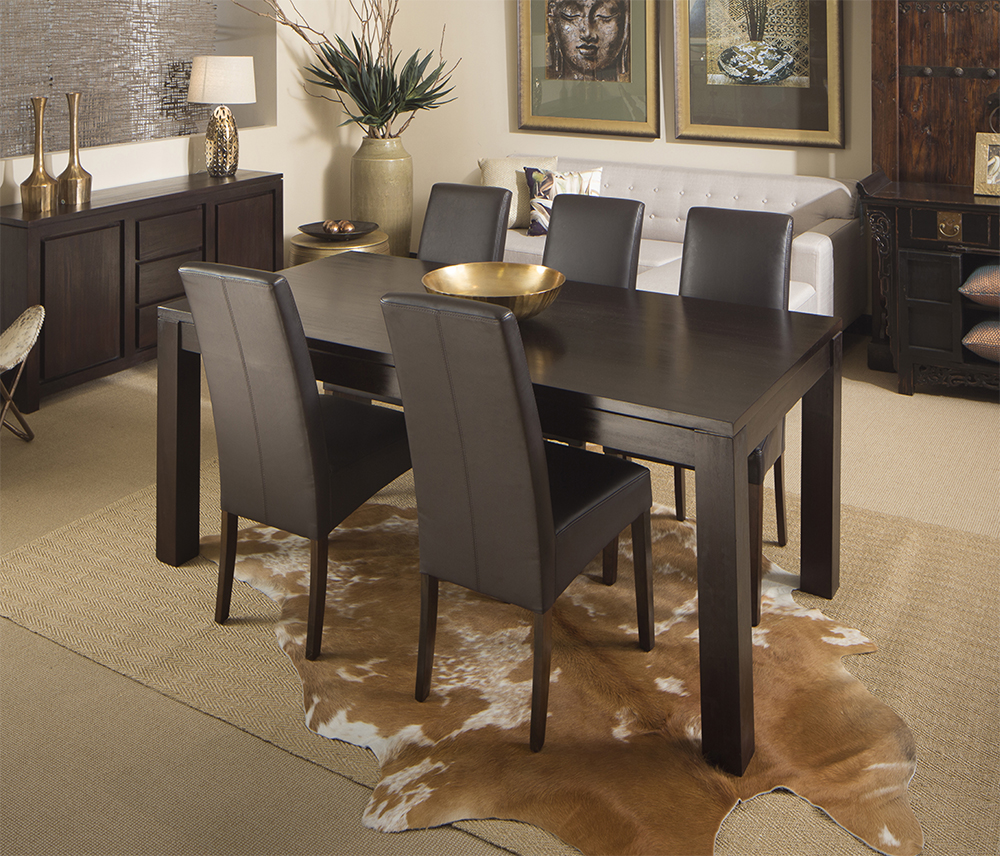 A large rug (e.g. 200 x 290cm or 300 x 400cm) may be used as a versatile alternative to wall-to-wall carpeting, providing a soft feel underfoot, particularly in open plan living areas. Large rugs are also ideal for use under dining tables, allowing all dining chairs to fit comfortably on the rug with a symmetrical border on all sides so that when a chair is pulled out, it still sits on the rug.
Runners are a great option to consider for entranceways & hallways, particularly on floorboards or tiles.