Warming Up For Winter
4th Jun 2021
With a definite chill in the air, many of us are feeling the need to hibernate. Here's our Interior Designer, Maryann Vernon's top tips for readying our homes for the cooler months.
In winter we spend more time indoors, so it is essential to our wellbeing to make our interiors as cozy & inviting as possible. If you're blessed with an indoor fireplace, then you've probably already got this covered! If not, there's plenty of ways to create ambience & comfort through simple changes to your living space.
Soft Furnishings
Create extra warmth through layering textural elements such as plush cushions or a soft throw. Swap out the lightweight fabrics of summer for more heavy duty textures such as velvet, wool or faux fur. If you have areas of your home with timber or stone floor, a floor rug with thicker pile will create instant relief for cold toes.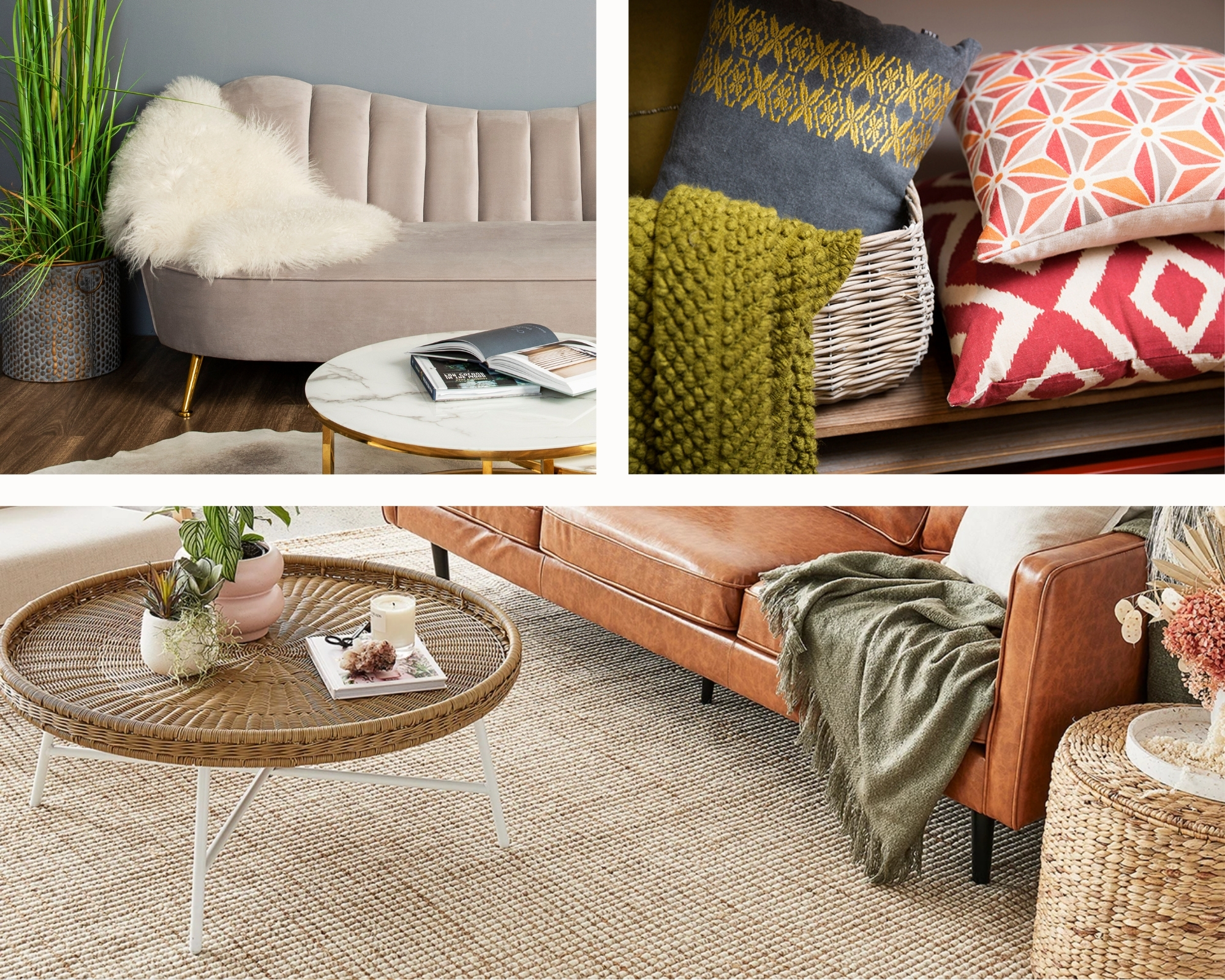 Colour Palette
Changing your colour palette based on the season can make your entire living space feel brand new. This winter we are seeing a trend towards rich & earthy tones - such as terracotta, forest green & crimson - contrasted with brass, rattan & ceramic textures. If you don't want to switch up the big ticket items in your home (such as sofas & dining furniture) you can always incorporate these opulent colours of winter through artworks, lamp shades, cushion & throws.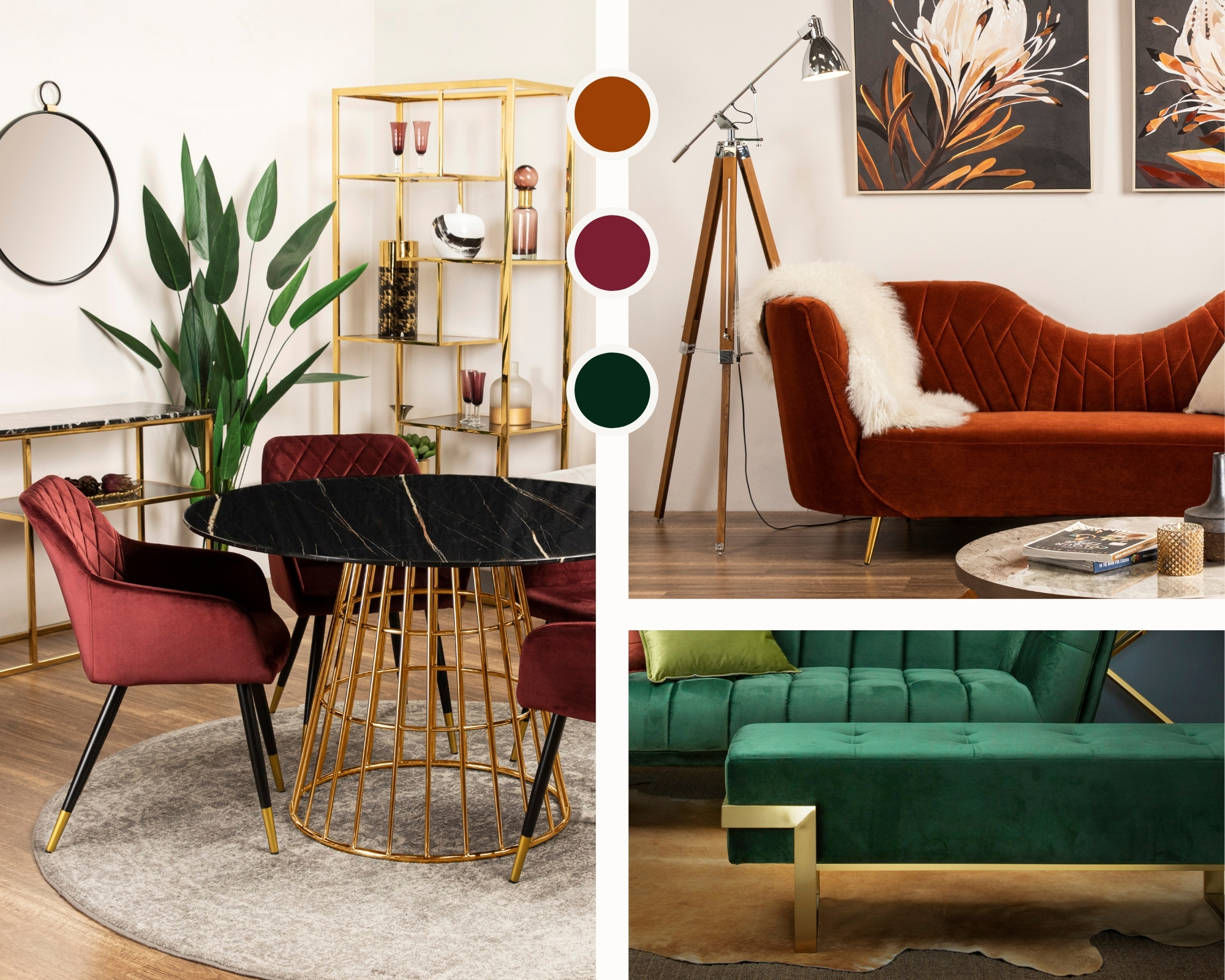 Lighting
Since the days are shortest in winter, a lack of natural light can be offset with a variety of lighting options. Installing dimmer switches is the perfect way to ensure mood lighting is always on hand. If this isn't an option for you, use low wattage lightbulbs in table & floor lamps to create softer lighting, or opt for an array of candlelight. If your lamps have exposed bulbs, vintage filament bulbs also create a unique ambience.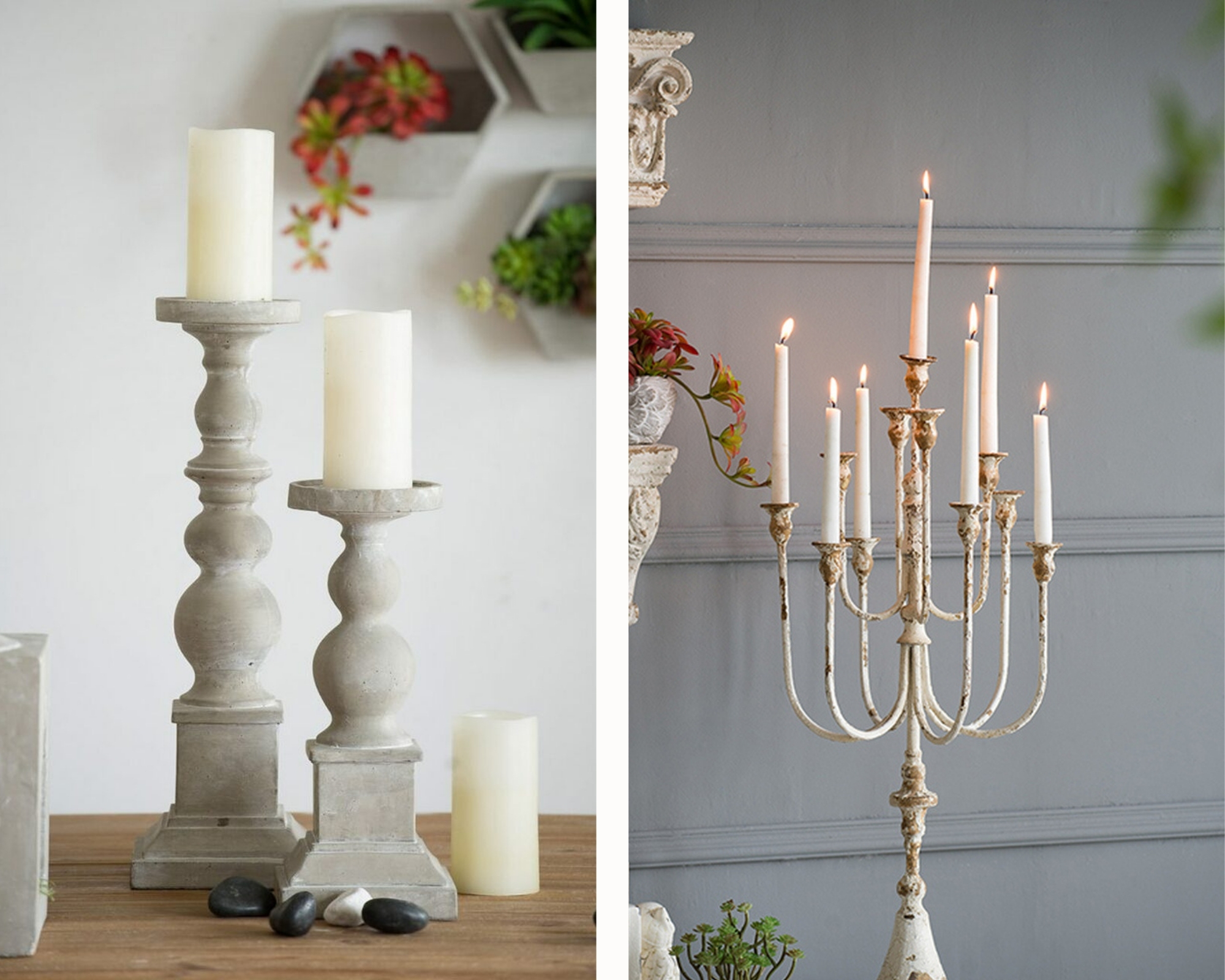 Go Global
With many of us missing loved ones from overseas & our freedom to travel, there is a yearning to go global. We're bringing our multicultural style into the home through art, patterns on fabrics, unique homewares and even furniture pieces. It's all about finding beautiful pieces that reflect your personality and passions.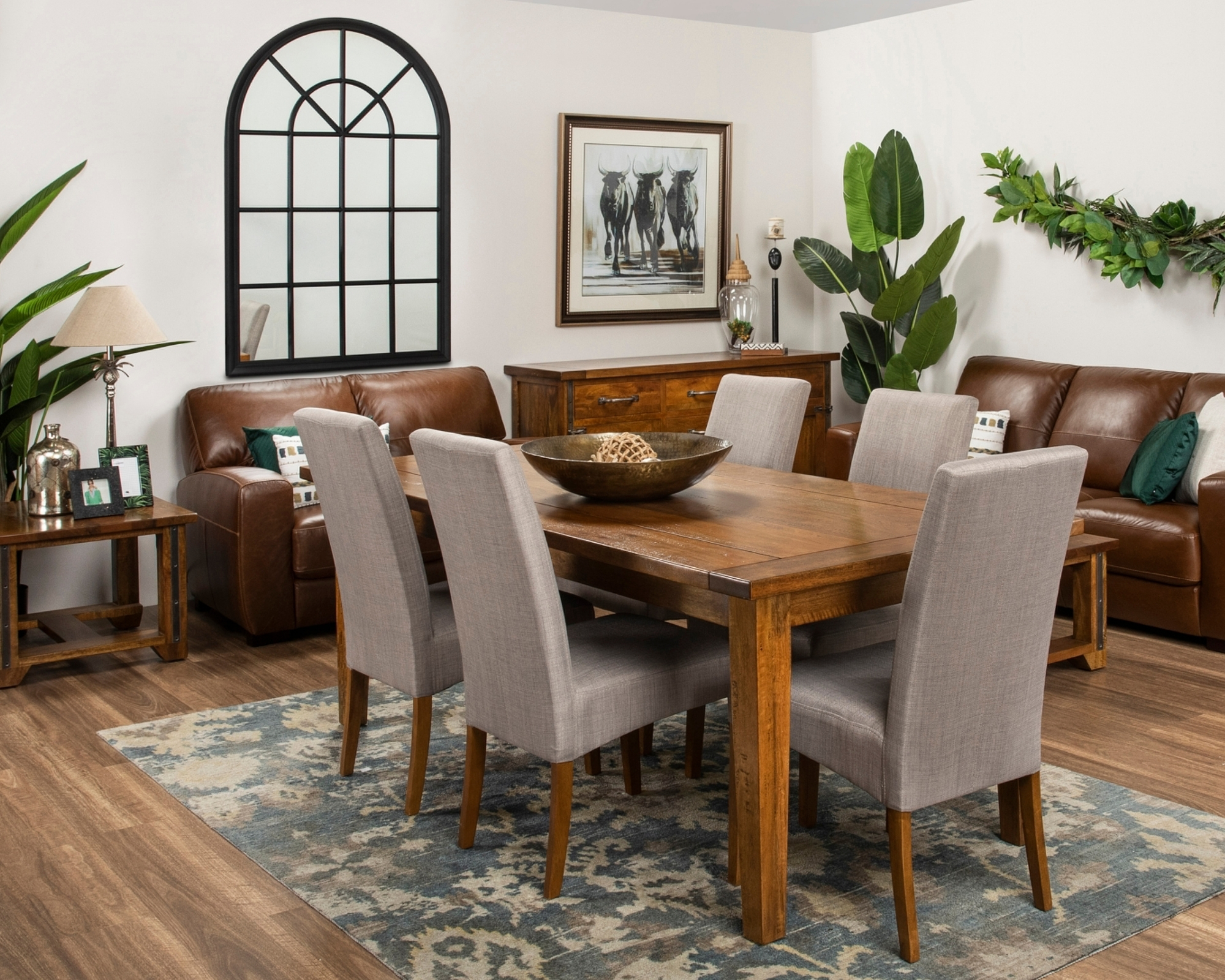 Floral Styling
Greenery is important year round, however sometimes indoor plants struggle from a lack of light during the cooler months. This year, we're seeing a real trend towards dried plants & flowers with a boho feel. Whether you go for a show stopping floral arrangement or just a few simple dried stems in a modern, patterned vase, this look will create a pop of colour & life in your living area.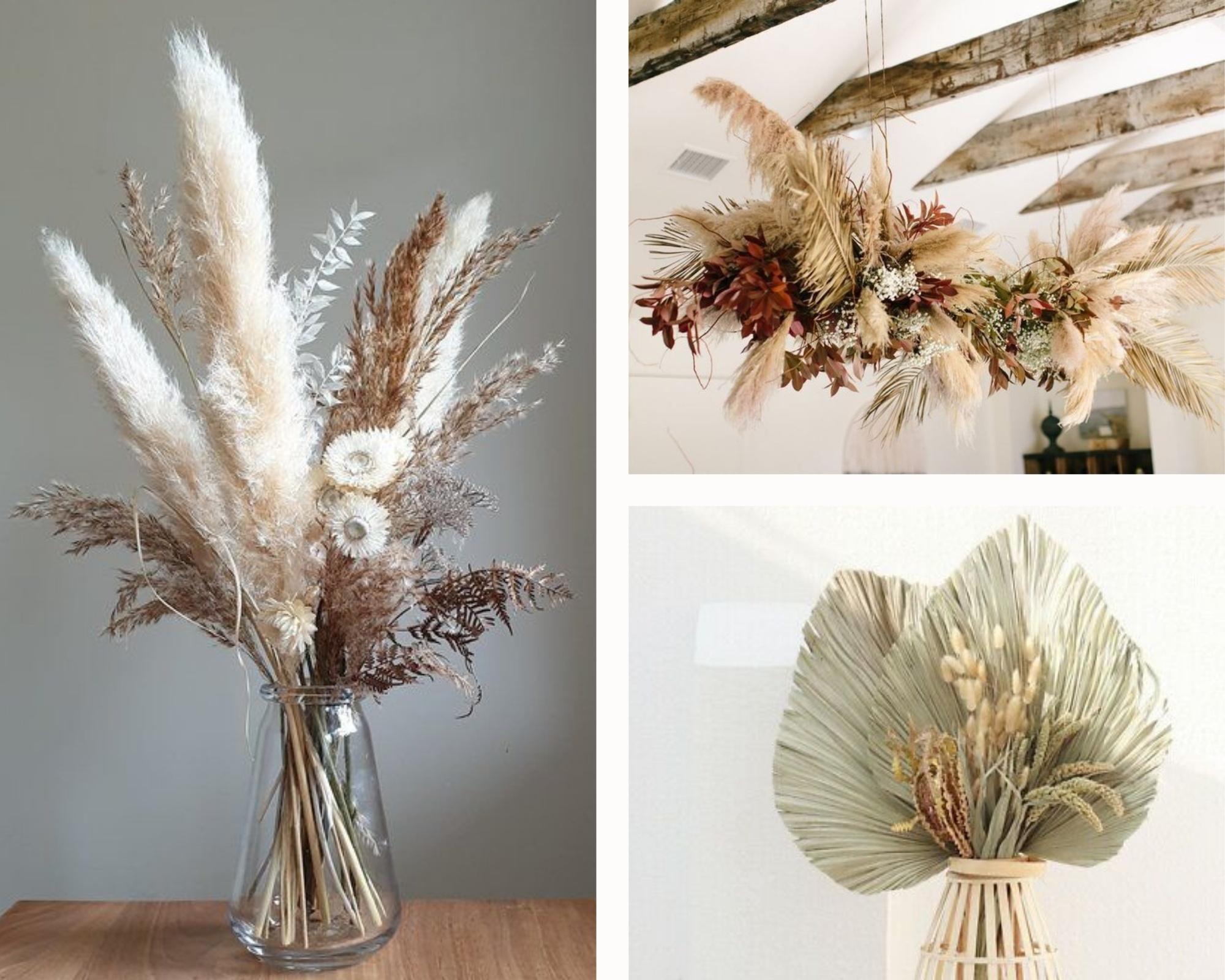 Maryann Vernon is a trained Interior Designer & resident stylist at our Auburn showroom.