The Leather vs. Fabric Sofa Debate
21st Mar 2019
If you're in the market for a sofa, probably the first thing you are going to consider is whether to purchase leather or fabric. There is no right or wrong answer, but we have listed a few key questions you may want to ask yourself to help make the right choice for you.
How long do I plan on keeping my sofa for?
A good quality leather sofa will generally last longer than a fabric sofa. Leather requires some maintenance & should be conditioned & protected at regularly. However if a leather sofa is looked after, it will generally last a long time & look well kept. On the other hand, fabric may be prone to fade, pick up dirt or wrinkle over time, particularly if it is made from natural fibres (such as linen & cotton). So be prepared to replace a fabric sofa sooner than its leather equivalent.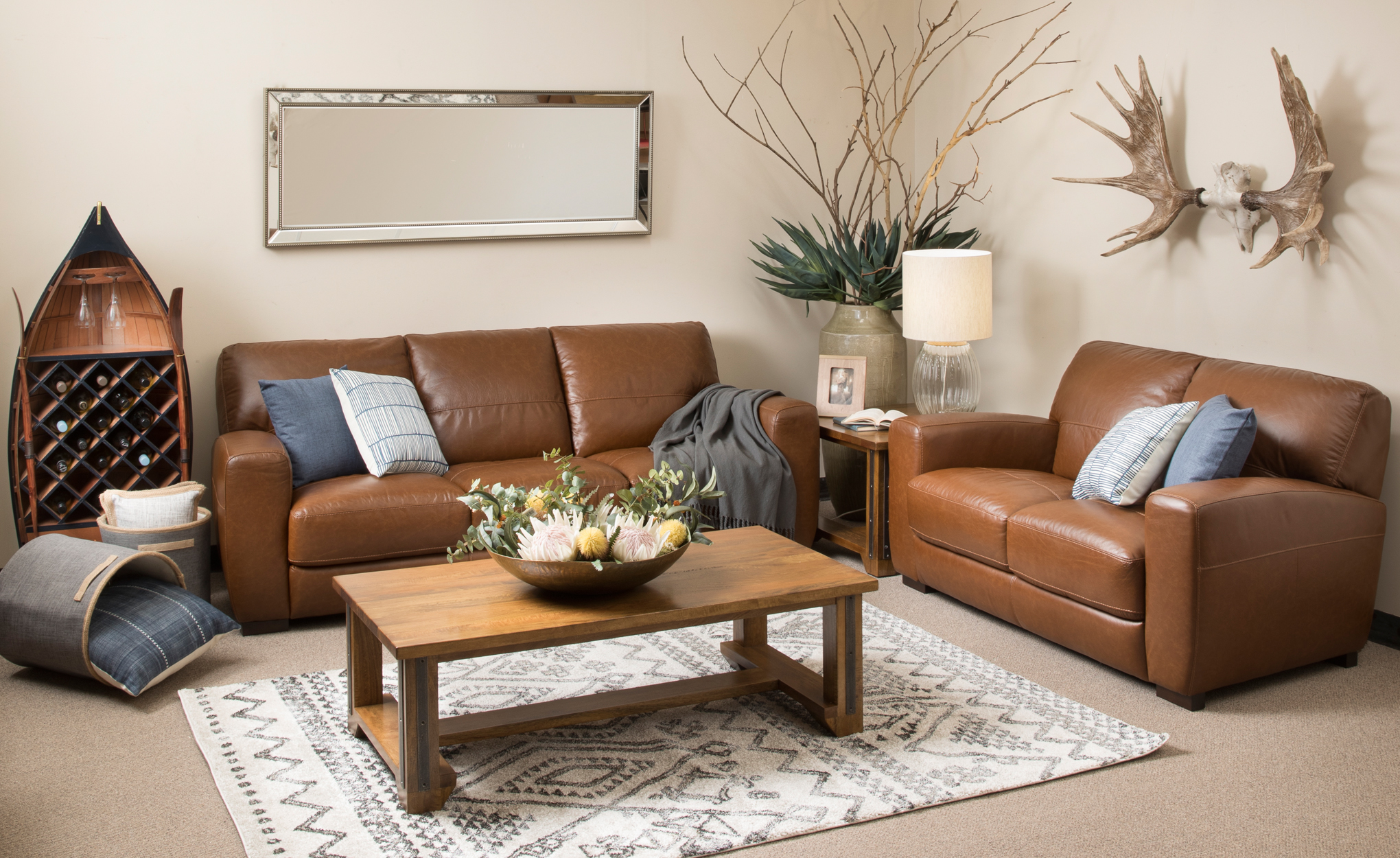 How often will my sofa be used?
It's important to consider whether you're looking for a lounge for everyday use or something that will be used intermittently, e.g. a second lounge for a formal living room that is mainly used when entertaining. For everyday use, you may want to select a sofa that is more durable.
In fabric, 100% polyester fabrics (in commercial grade) are going to wear the best & last the longest. To prolong the life of a fabric sofa, you may want to use fabric protection/scotch-guard or purchase an extended fabric warranty to protect against accidents.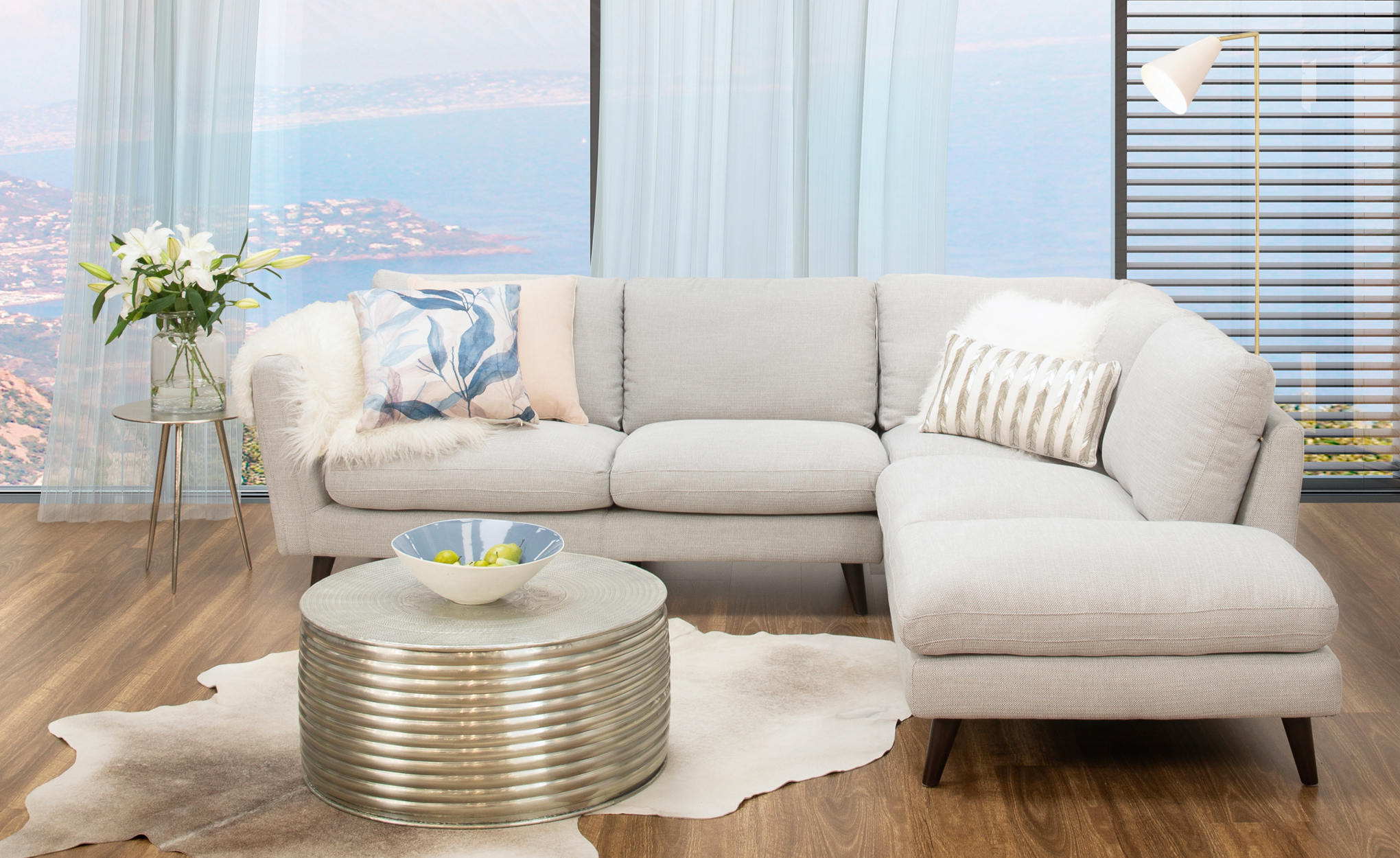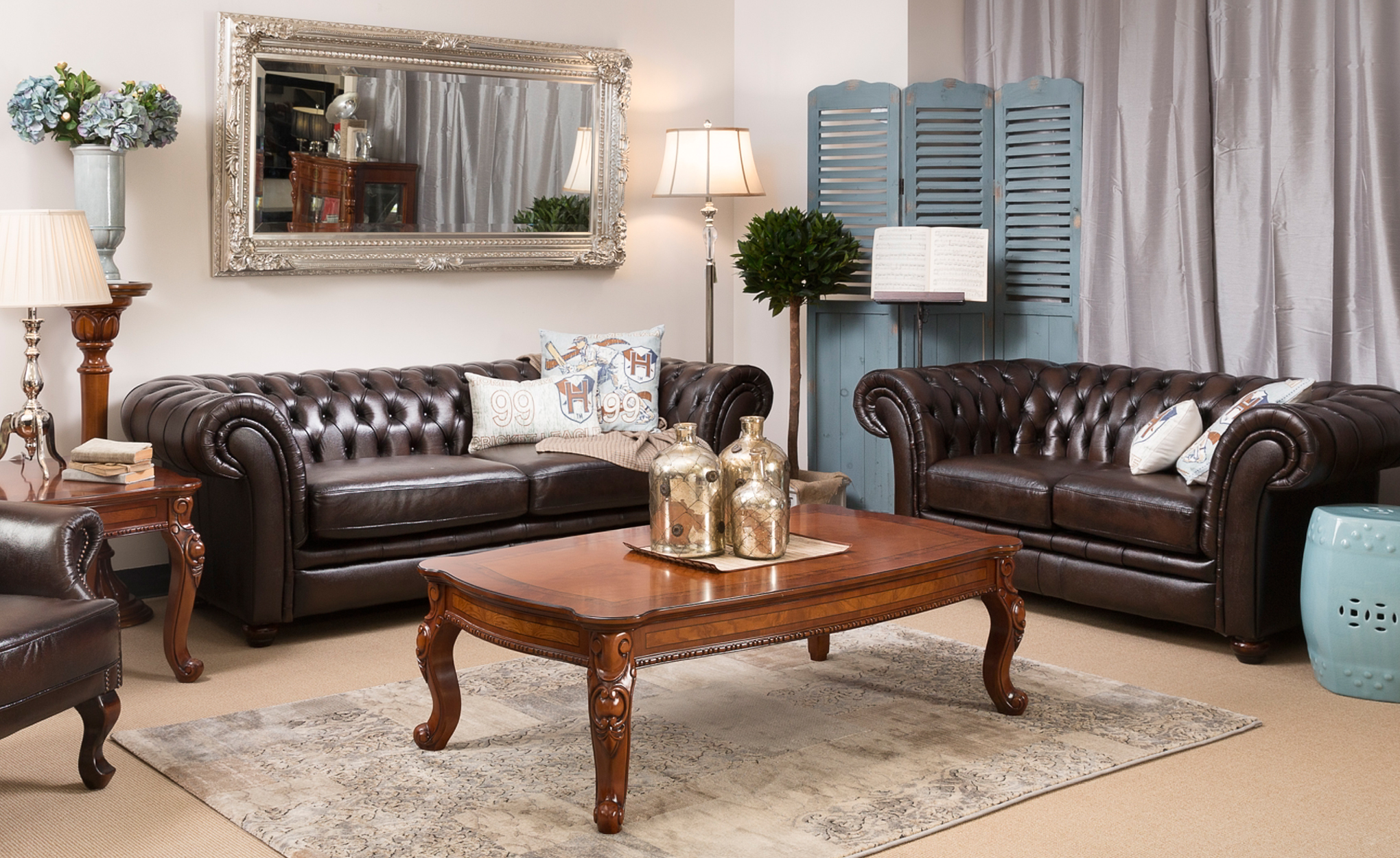 Which is more comfortable?
In extreme temperatures, leather can be uncomfortable to sit on. In cool climates, leather can feel cold & in hot environments, leather can feel sticky. This is less of a concern if you have air conditioning or climate control, but if not, this may be a discerning factor.
Does anyone in my family have allergies?
Leather is hypoallergenic, whereas fabric may collect dust & allergens. Pet hair will also stick to fabric more readily than leather.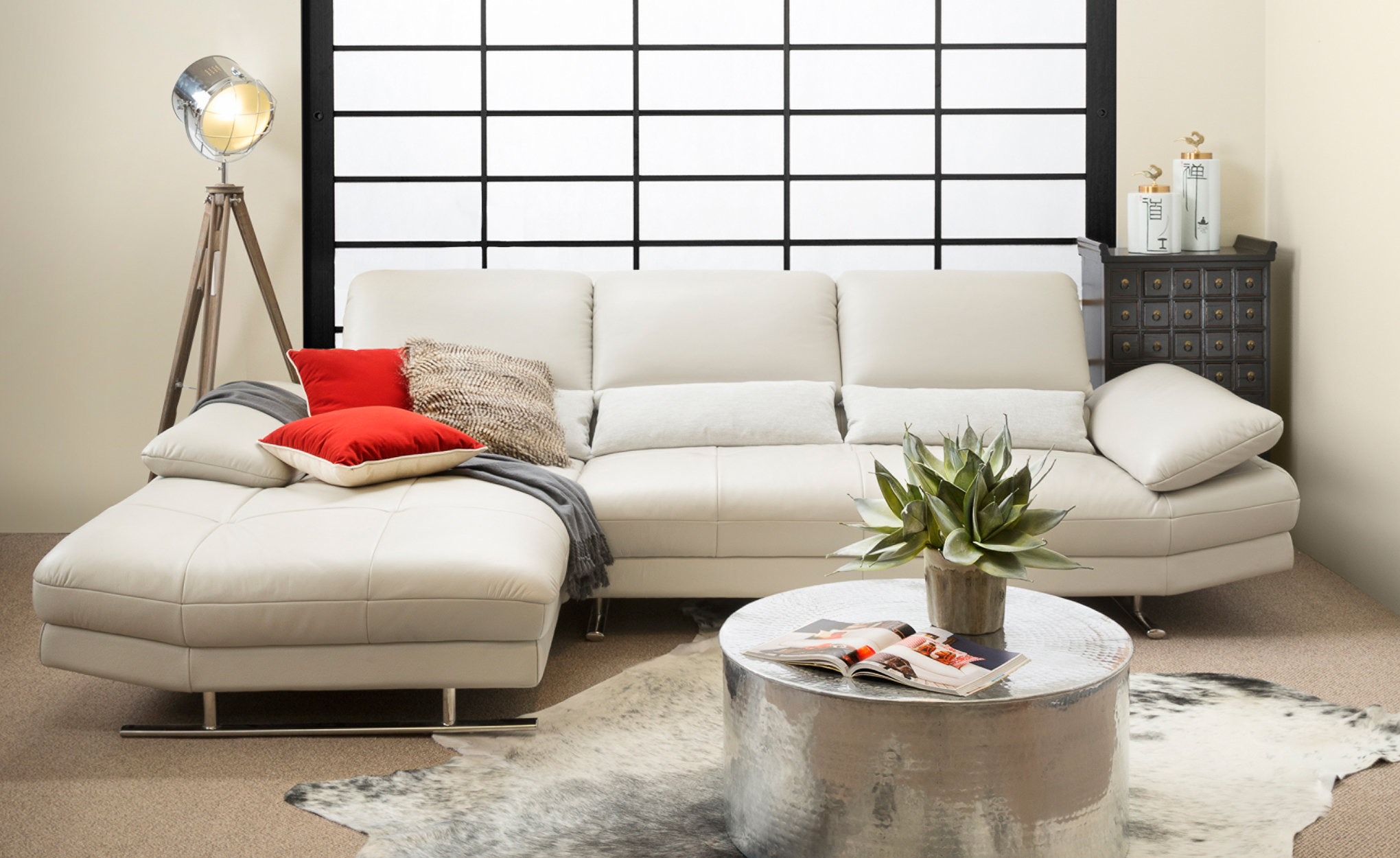 What is my budget?
Generally speaking, leather is the more expensive alternative to fabric. However, this may be a trade off when you consider how long a leather sofa will last. Whether you choose leather or fabric, always select a sofa with a good quality construction, including a solid hardwood frame, premium foam & webbing support. Whilst you may pay a little more for the extra quality in the short term, this will pay returns in the long run.