Spring Styling 2020
3rd Sep 2020
See ya Winter! Spring has arrived & we could all use a fresh start this year couldn't we? Now is the perfect time to Spring clean & freshen up your living space - as they say, out with the old and in with the new.
When it comes to decorating, natural tones are still prevalent - think crisp white walls, dreamy sheer curtains & soft creamy carpets. But add contrast & life to your interiors with splashes of spicy colours, such as tangerine, ochre & magenta. This can be achieved through bold wall art or statement cushions or even a striking velvet sofa.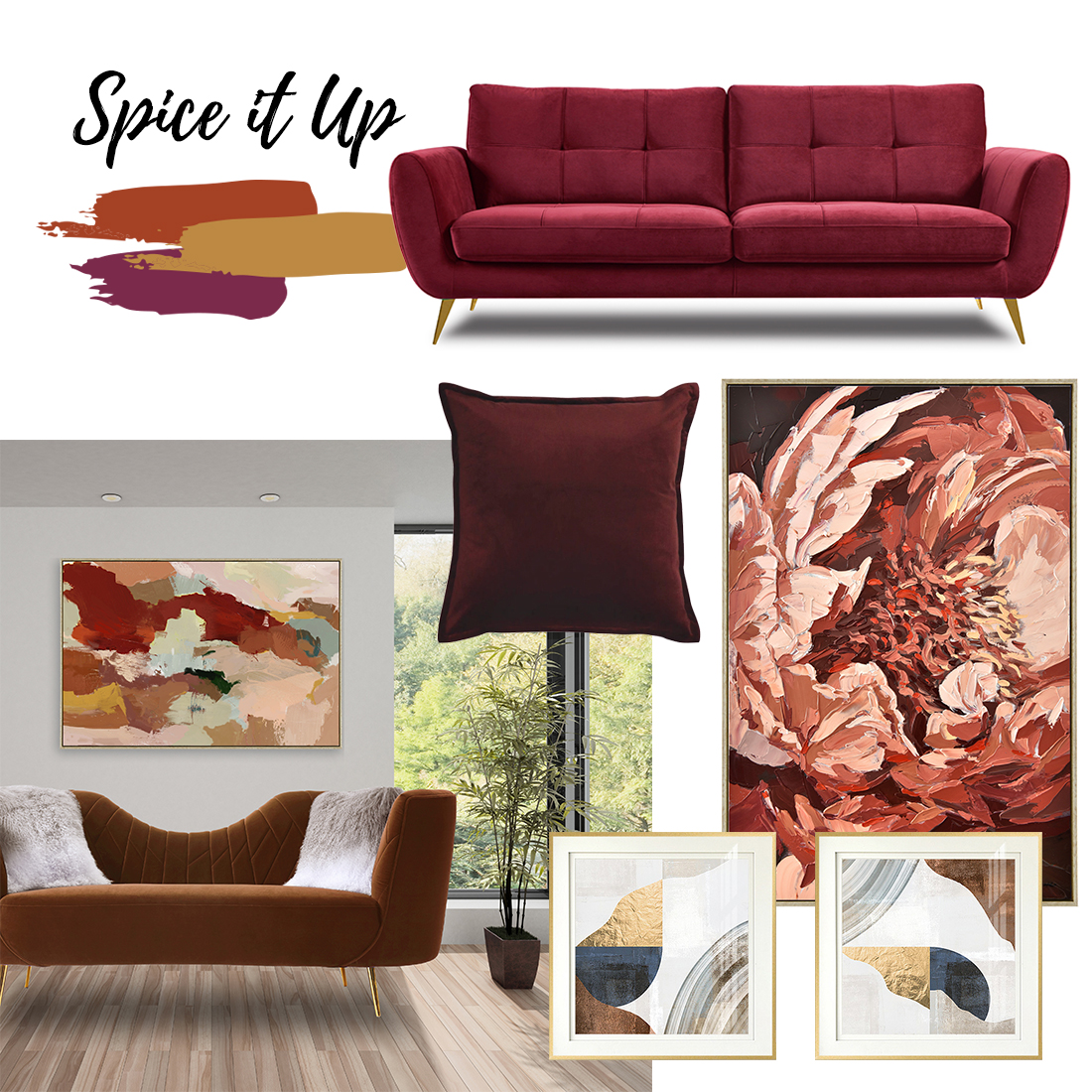 ---
Grab out the antihistamines - flowers & pollen are in force outside & in! Indoor plants are still an absolute must (especially with so many of us working from home & needing that extra burst of oxygen), but blooms are making a big appearance now too. Look out for floral cushions & throws, faux floral arrangements, floral artworks or embellished wallpaper.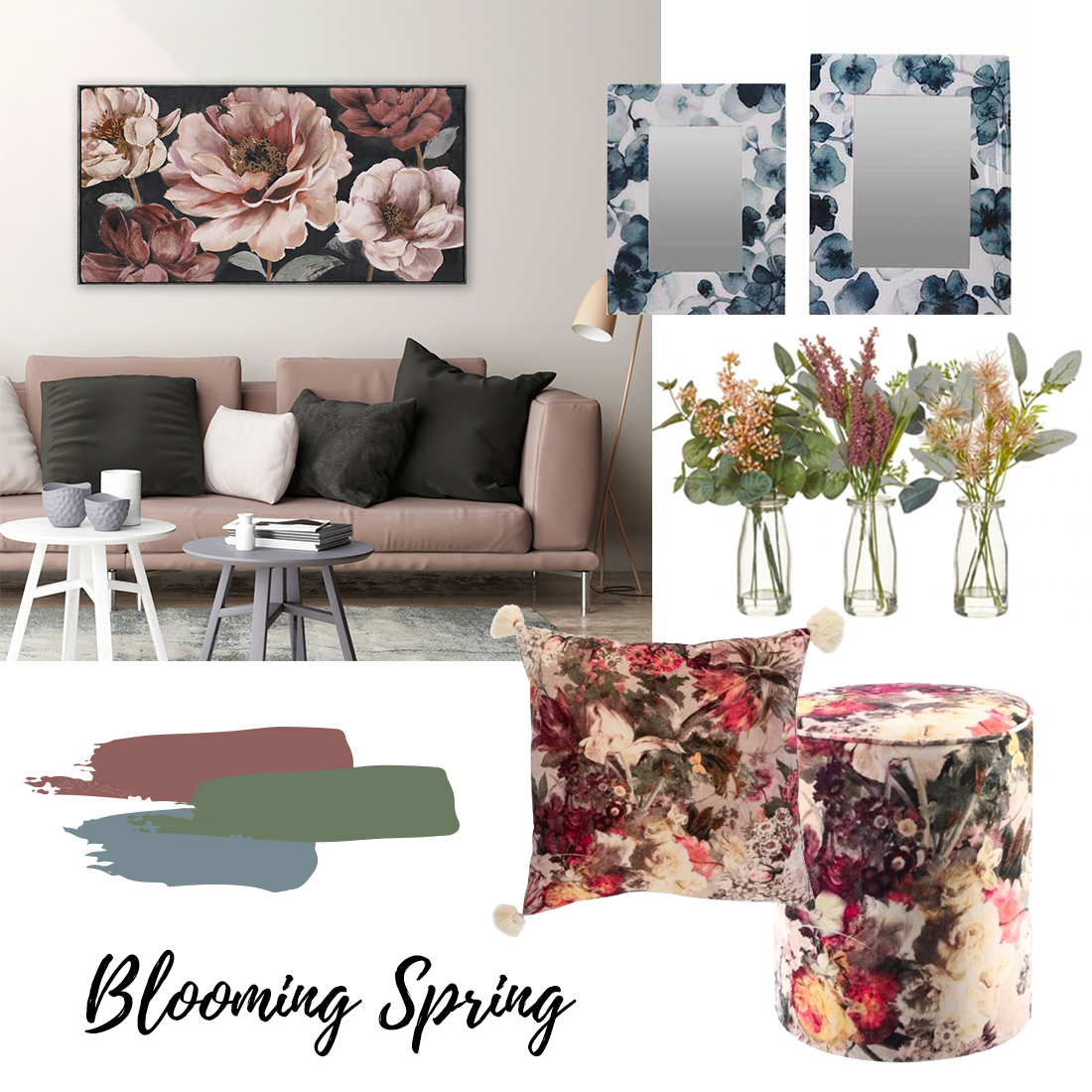 ---
Just because we're stuck at home doesn't mean we can't feel like we're on vacation. Create resort vibes with jute rugs, tropical upholstery & rattan furniture. Keep your tones neutral, but incorporate shades of green for contrast, by way of plants, upholstery & wall art.