Spring Decor
24th Sep 2019
By the end of a long, cold Winter, we're generally all ready for the freshness of Spring. It's a time of rebirth, growth & not to mention, daylight savings! It's also the perfect time for a Spring clean & to renew your home décor.
So we asked our Interior Designer, Maryann Vernon, for some of her fave Spring decorating ideas.
---
Invite the outdoors in
Whether it's real or faux, plants & foliage are a fantastic way to add life & colour to your interiors.
A vase of artificial flowers on the coffee table makes for an inviting feel to your space & can add a splash of colour to neutral interiors. The quality of artificial flowers has improved tenfold over the past decade & sometimes now it's hard to tell what's real & what's not! Whilst artificial flowers might seem like a big investment, they live forever & you'll use them year after year & so they are worth the upfront expense.
From cleaner air to on-trend décor, there are many benefits to bringing the outdoors in. If you fancy yourself a bit of a green thumb, try making a succulent garden or terrarium for your tabletop or sideboard. They are low maintenance & extremely on trend. A taller plant in the corner, such as a fiddle leaf fig, peace lily or sansevieria plant (otherwise known as mother-in-law's tongue), will beautifully complement any interior space. They are hardy and seem to survive the great indoors better than most. However, if you don't want the effort of real plants with your busy lifestyle, the choices are limitless for artificial as well.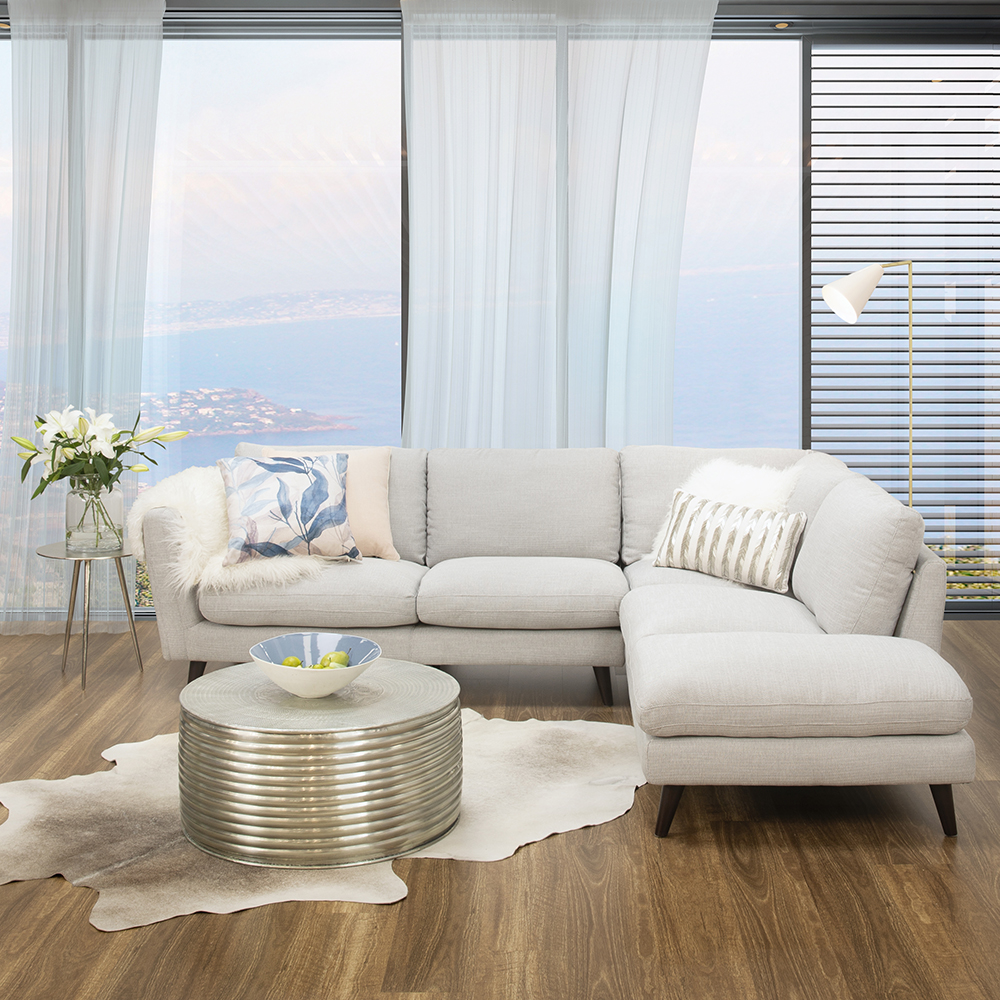 De-clutter
We never realise how much we accumulate until it's time to move – so out with the old & in with the new! Spring is the perfect time to remove anything that reminds you of winter or that no longer brings you joy & create space for fresh memories. Invest in some great storage containers or vacuum seal bags & go through your cupboards & linen press to see what needs to be re-arranged. Store your woollen blankets & fur pillows for next year & replace with lighter, natural fabrics such as cotton & linen.

Freshen those walls
There's no substitute for a fresh coat of creamy paint, which is guaranteed to make your home look lighter, brighter & newer. However, if you're not in the market for the expense & effort of repainting, Spring is a great time to think about refreshing your wall décor. A bright, hand painted canvas will make a beautiful statement in your living space & give your something fresh & inspiring to look at each day. Think abstracts with contrasting colours or pastels for a stunning Spring feel.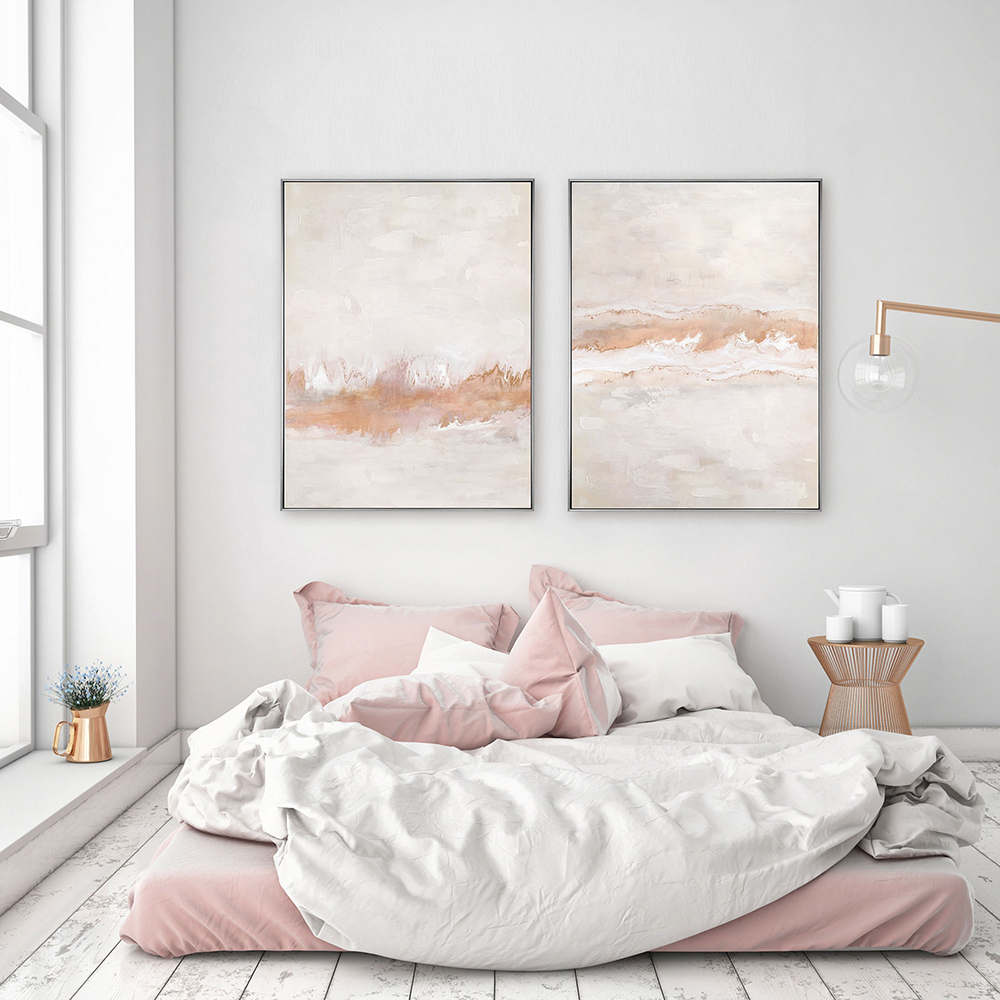 ---
Most of all, Spring is a time to have fun with your décor & stand back & feel proud of what you've created. So don't follow the rules, create your own!