Pantone Colour of the Year 2021
12th Jan 2021
It's the time of year again that we all love in the interior styling world - where Pantone Colour Institute announces their Colour of the Year. This year, Pantone has selected not one but two colours, that work together in synergy to create a palette of warmth & optimism.
INTRODUCING - ULTIMATE GRAY + ILLUMINATING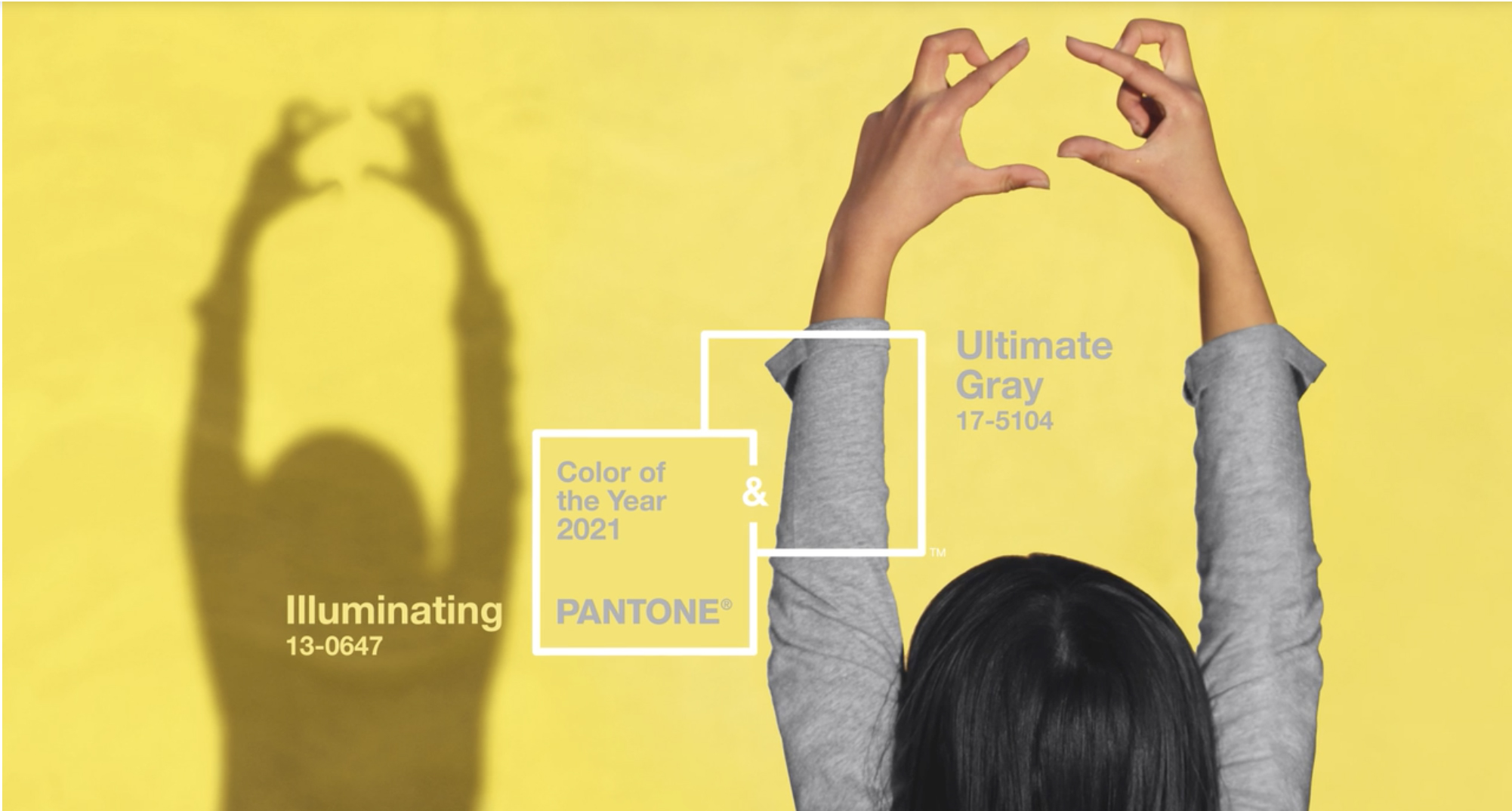 Photo Credit - Pantone Colour Institute
Each year, Pantone Colour Institute select a colour (or occasionally two) that influences style & design in realms from architecture & interiors, to fashion & graphics. This year's colour selections are fresh & vibrant; bold & contrasting; yet they work together in harmony to evoke feelings of luminosity, positivity, strength & happiness.
A note from Leatrice Eiseman, Executive Director of the Pantone Colour Institute
"The union of an enduring Ultimate Gray with the vibrant yellow Illuminating expresses a message of positivity supported by fortitude. Practical and rock solid but at the same time warming and optimistic, this is a colour combination that gives us resilience and hope. We need to feel encouraged and uplifted; this is essential to the human spirit."
We look forward to seeing the many ways Illuminating & Ultimate Gray feature in style & design this year, but here's just a taste of what is to come.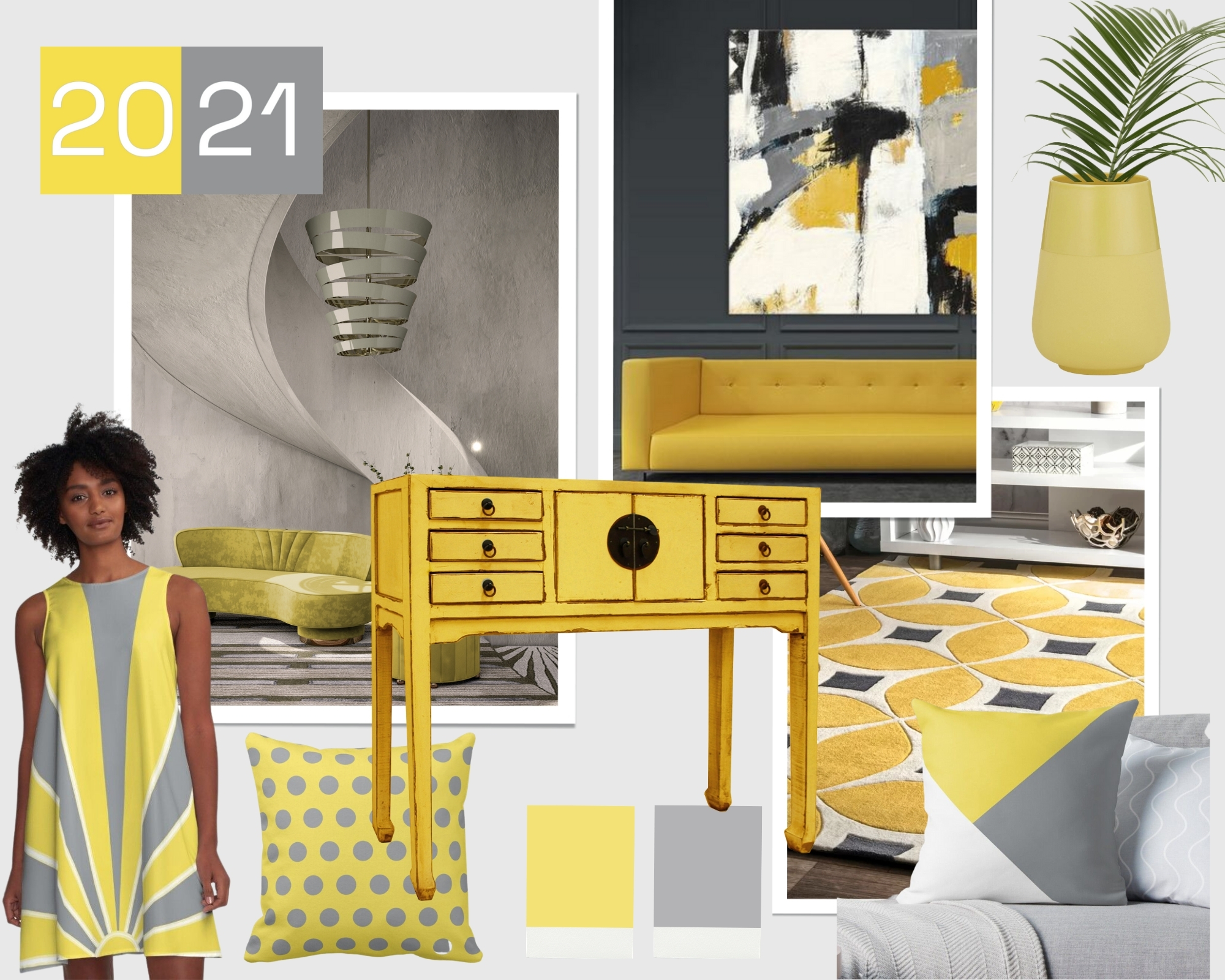 Photo Credits - Pinterest