Pantone 2017 Colour of the Year - Greenery
22nd Jan 2017

The 2017 Pantone Colour of the Year is 'greenery' — a bright and zesty green, with yellow undertones. Greenery evokes imagery of nature, Spring, freshness and vitality. Pantone describes it as:
"a refreshing and revitalising shade… symbolic of new beginnings."

Styling 'Greenery'
Greenery is about nature and life, and therefore the simplest way to incorporate this colour into your space is with plants! Think potted plants with concrete planters, hanging plants in macrame hangers or succulents and terrariums for the windowsills and bathroom. Maiden ferns, Mother In-Law's Tongue, fiddle leaf plants & spider ferns all make great indoor plants that don't require too much care. But if you're green thumb challenged, there's always the artificial option…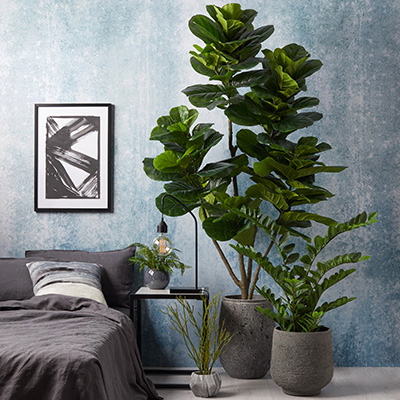 Add a statement furniture piece in the colour 'greenery', e.g. a unique handcrafted Chinese cabinet. Don't be afraid to let it stand out — it's meant to!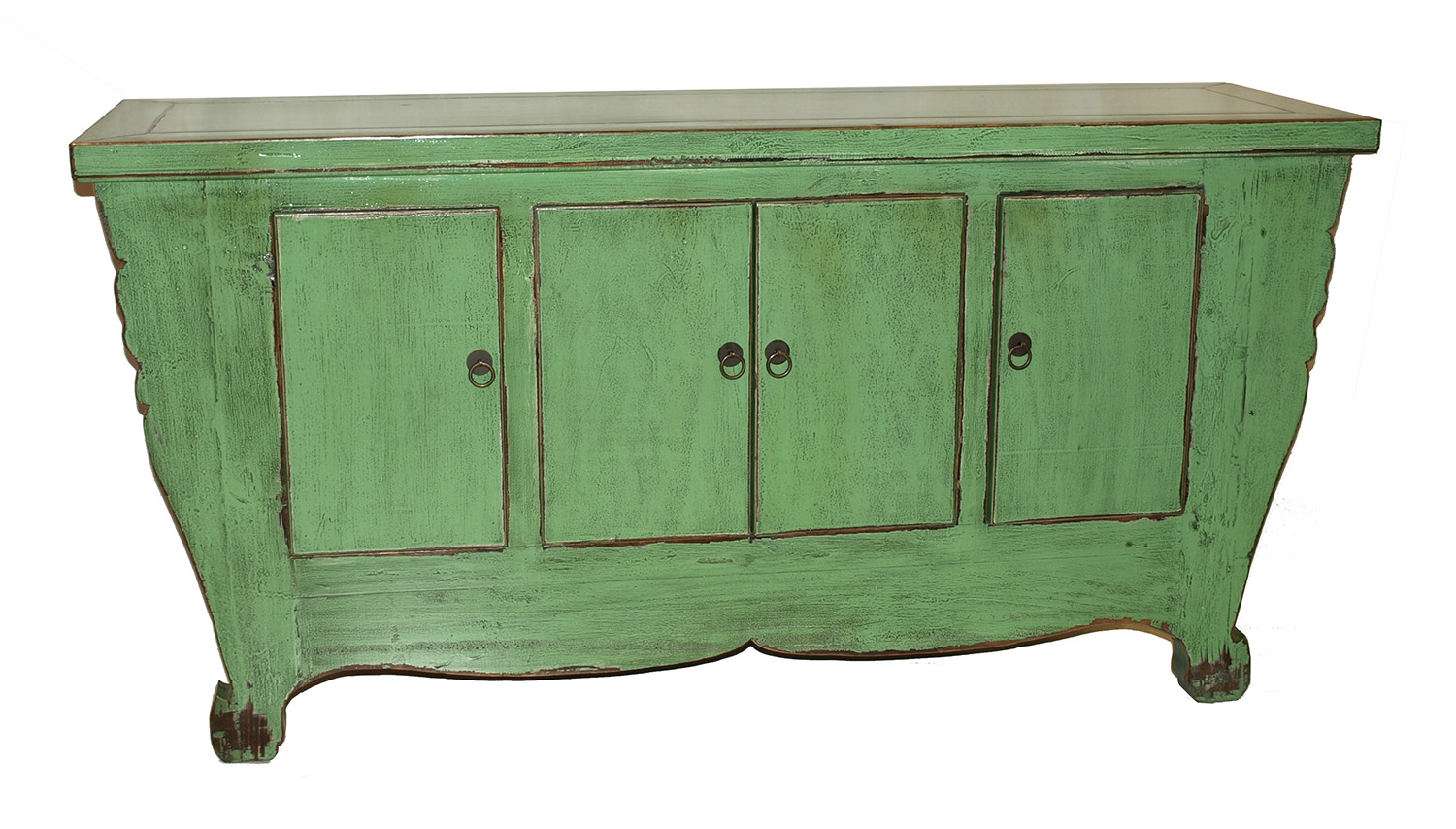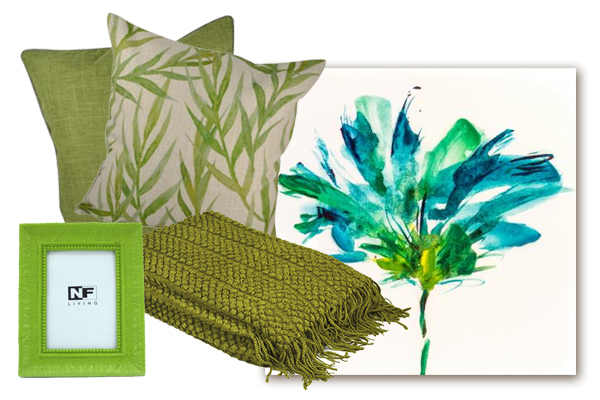 Tell us your thoughts about greenery — do you love it or hate it?